Day 1 (Oct. 25): we packed the whole ACONE system and drove about 500 miles from College Station, Texas to Brinkley, Arkansas.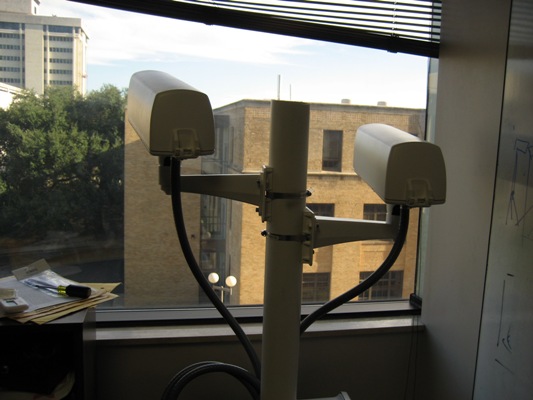 ACONE stands still inside of HRBB 311C before been packed. The system has been tested for over four months before the installation.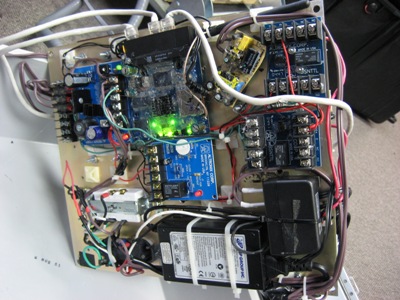 Final touch to improve humidity resistance by gluing layer of silicon on electronic elements.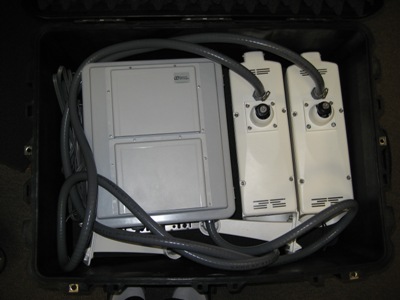 ACONE packed inside a weatherproof container.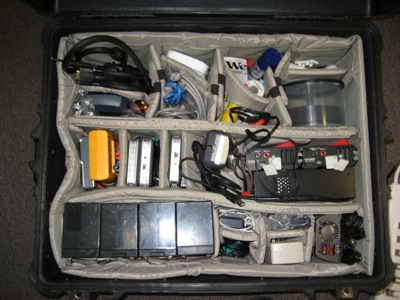 Toolbox prepared for the installation of the ACONE